About
Exclusive plants, unique by their sizes and forms!
Premier Granite & Marble is one of the largest fabricators and installers of natural stone and quartz for the Rio Grande Valley specializing in custom work for residential and commercial projects. We are located in Brownsville, serve Corpus Christy, Aransas, Rock Port, San Antonio and Austin, Texas.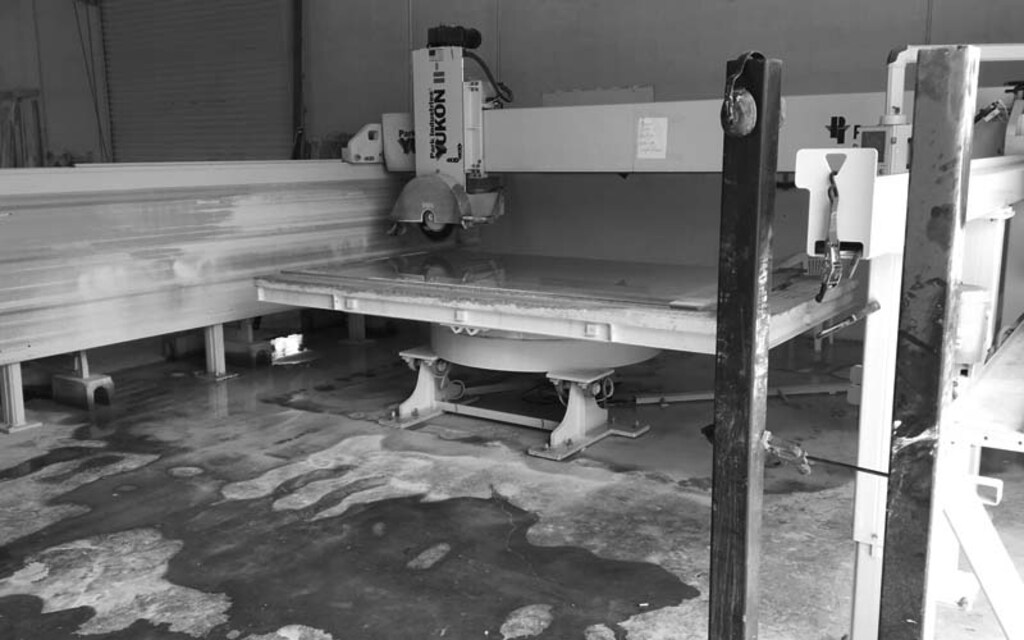 As professionals we strive to provide quality, on-time projects, and service with a competitive price. We provide our customers a view of our showroom where they can select the color of stone, edges, and sinks. Customers can also view our fabrication shop where all fabrication of stones are performed.
Products & Services we offer:
• Natural stones like granite and marble
• Sinks: Kitchen and Vanities.
• Flooring  and Wall: Tile and wood
When you come to Premier, you will be serviced by the actual owners and not by someone trying to sell a product. Our warehouse gives customers self-assurance that we are professionals with a business that plans to stay.
WE HAVE ALL THE RIGHT PEOPLE, LET US HELP YOU
WE ARE IN BROWNSVILLE, TX SERVE CORPUS CHRISTY, ARANSAS, ROCK PORT, SAN ANTONIO, AUSTIN
We are professionals in natural stone such as granite and marble, we also fabricate countertops for kitchens, vanities, receptions, shower walls, and fireplace surrounds. We service both residential and commercial.
Juan Campos
Founder/Partner
• Office operations and procedures.
• Field Measurements and Sales.
• Shop operations coordinator.
Carolina Diaz-Campos
Founder/Partner
• Office Manager.
• Design and Concept.
Baldo Diaz
Founder/Partner
• Field Operations in town and out of town.
• Business Developer and Corporate Sales.